Construction Equipment/ Earth Movers
POWER FOR PRODUCTIVITY
Whether you're an OEM or an operator within the construction segment, VECV can offer you customized solutions. Based on our more than decade of engineering experience and expertise, our durable engine range more than fulfills our construction customers' needs. The engines' fuel-efficiency, reliability, power and performance will bring new levels of uptime and efficiency to your operation.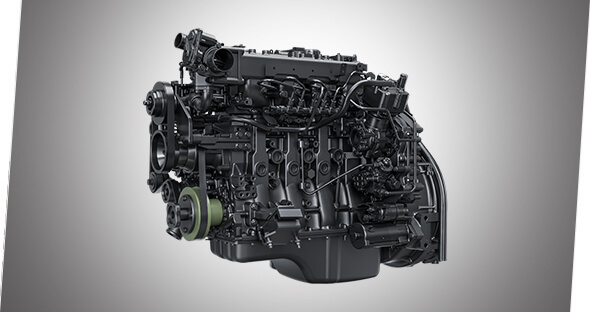 BENEFITS
Reliable in extreme conditions.
Keeping your business RUNNING.
Reliable, proven engine technology.